Xtra Care Landscaping & Design
For two decades, Xtra Care Landscaping & Design, Inc, has provided professional lawn and yard maintenance as well as comprehensive landscaping design-build services to residential and commercial clients throughout the metropolitan Washington, DC area.
Whether you choose mowing and edging, artificial turf or mulching our competitive pricing and professional service is among the best in the area, and be sure to ask about our complete landscape design-build services guaranteed to blend your home or office seamlessly into it's natural surroundings.
Call us today for a FREE consultation and learn more about the full range of services available from Xtra Care Landscaping & Design, Inc.
Landscaping Standards
Your landscape will be constructed and/or maintained with products and practices that are beyond the industry standard.
Promptly Returned Calls
Your phone call will be returned at our next opportunity, which is never far away.
A Clean Job Site
Your property will be cleaned up and left neat at the end of every day. We will never leave a mess behind. We pride ourselves on our many five star reviews.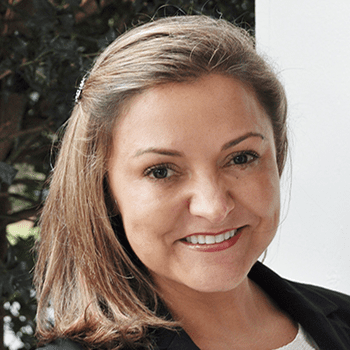 Angela Rodrigues
Owner and Landscape Designer

Cleber Rodrigues
President Owner

Mariana Graminha
Customer Services Representative

Angelica Coreas
Billing and Payroll Assistant